It`s a sad ritual in the world of combat sports, but that`s is what every fighter seek`s a might and bigger challenge, a foe that will stand every shot, defend every hold.
But that`s the nature of the beast and gracefully every great will be proud to acknowledge that`s is a new king, a warrior that will carry his torch, that will proudly say
– I`m one of the greats of today, because i beat one of the greats of the past.
Like Ric Flair famous saying, to be the best you need to beat the best.
And in the history of combat sports that quote has prove to be truth. A young man or woman with dreams of being one of the greats, they will trade shots, that the world will hear like lighting`s trought the skys
The old warrior will hold his more precious possession and show why he ascended to that position, fighting for every inch, every second, to finally let his name go to the record of someone worth, someone that will do the same when the time arrives.
Maybe the challenger is a man that has tested the defeat, and like the former champion has refused to give up, a fighter that fought for every inch.
In the warrious code
There's no surrender
Though his body says stop
His spirit cries, never!
Deep in our soul
A quiet ember
Know it's you against you
It's the paradox
That drives us on
It's a battle of wills
In the heat of attack
It's the passion that kills
The victory is yours alone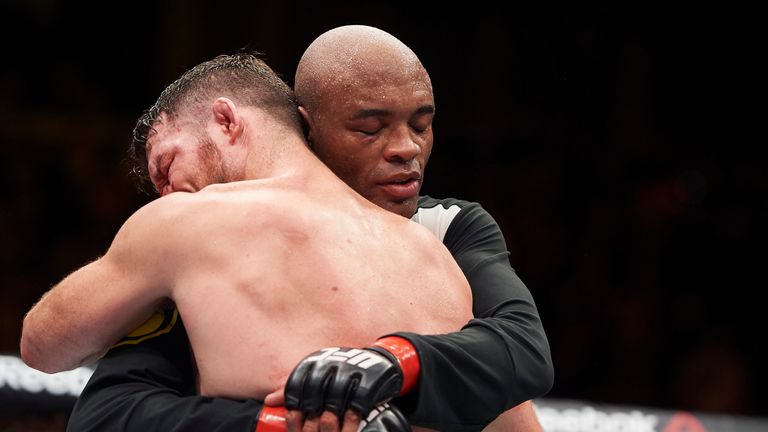 The following two tabs change content below.
I'm a martial arts fan and pro-wrestling fan. Love animals and nature too
Latest posts by Leonardo Edge (see all)