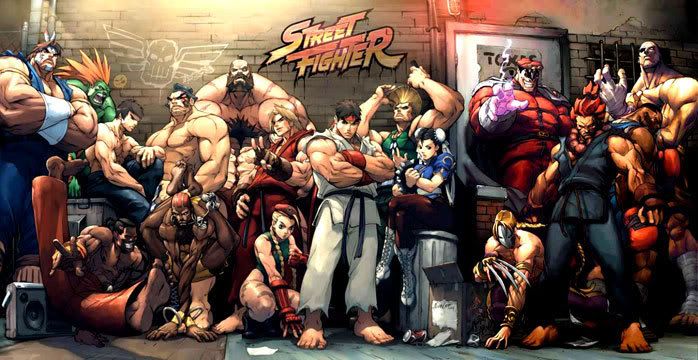 Street Fighter is without any doubt one of the most beloved and influential franchises in video history. Every kid opened their house to Ryu, Ken, Sangief, Chun Li and company.
But sad for us fans, the beloved franchise never did great in his two incurtion to the big screen, but if you`re a fan, i recommend the amazing Street Fighter Assassin Fist on youtube, and the trailer of the upcoming Street Fighter Resurrection look`s very promising.
Street Fighter: Resurrection, Machinima's newest live action series, launches Tuesday, March 15th exclusively on go90.
The following two tabs change content below.
I'm a martial arts fan and pro-wrestling fan. Love animals and nature too
Latest posts by Leonardo Edge (see all)